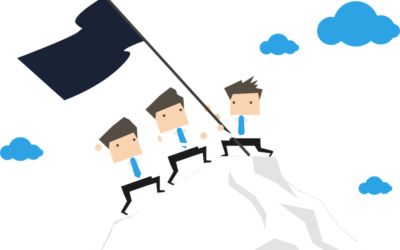 PARTNER MARKETING SOLUTIONS THAT DRIVE RESULTS AND SCALE
Are you a Channel Marketing Manager that is struggling to show actual results? We can help. We understand that partner marketing for IT manufacturers is a science that is often difficult to implement successfully, yet alone scale. We leverage IT channel experience, state-of-the-art channel marketing software, and trackable inbound marketing strategies to drive real results.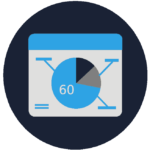 CHANNEL MARKETING SOFTWARE
Suite of tools that enable partners to have updated content on their site at all times, as well as sophisticated eCommerce tools at the click of a button to sell your product to their customers.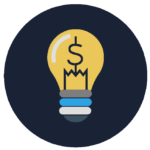 CO-MARKETING CAMPAIGNS
Co-marketing campaigns that generate sales leads for your partners, as well as integrated marketing strategy to ensure your brand is being positioned correctly and is represented well.