Spread Your


Brand

Online
DIGITAL MARKETING
MARKETING SOLUTIONS THAT WORK
The world is now digital. Everything is moving online—when was the last time you used cash at the grocery store?
Companies that aren't harnessing the internet to build their brand are going the way of the newspaper. (That is to say: Extinct.)
Digital marketing uses the internet and online-based digital technologies such as desktop computers, mobile phones
and other digital media and platforms (like Facebook, LinkedIn and Youtube) to promote products and services.
MARKETING SOLUTIONS THAT

WORK
Different solution providers have different marketing needs. That's why we don't do canned campaigns.
We tailor our digital marketing strategies to your organization's specific goals and business objectives.
Digital marketing can help you: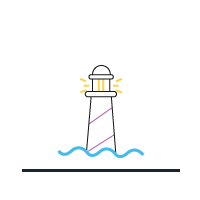 Gain more exposure for
your organization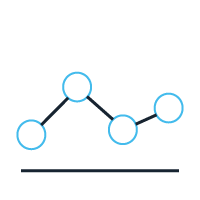 Track customers across multiple platforms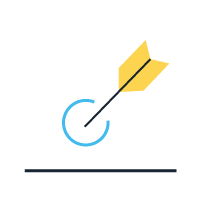 Target specific roles, businesses or verticals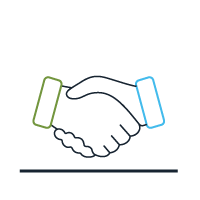 Provide sales with
highly qualified leads
WORK WITH DIGITAL MARKETERS WHO GET

IT