HOW WE DRIVE BUSINESS RESULTS IN A
DIGITAL WORLD
Digital solutions designed to achieve a business outcome for a very defined niche, you.
Free Downloadable Guide
How to Execute ABM with Hubspot
Learn the steps involved in implementing account-based marketing (ABM) in Hubspot Marketing Hub and/or Hubspot Sales Hub. This guide covers the steps to properly set up in Hubspot, planning templates for sales and marketing, recommended third-party integrations, and reporting tips.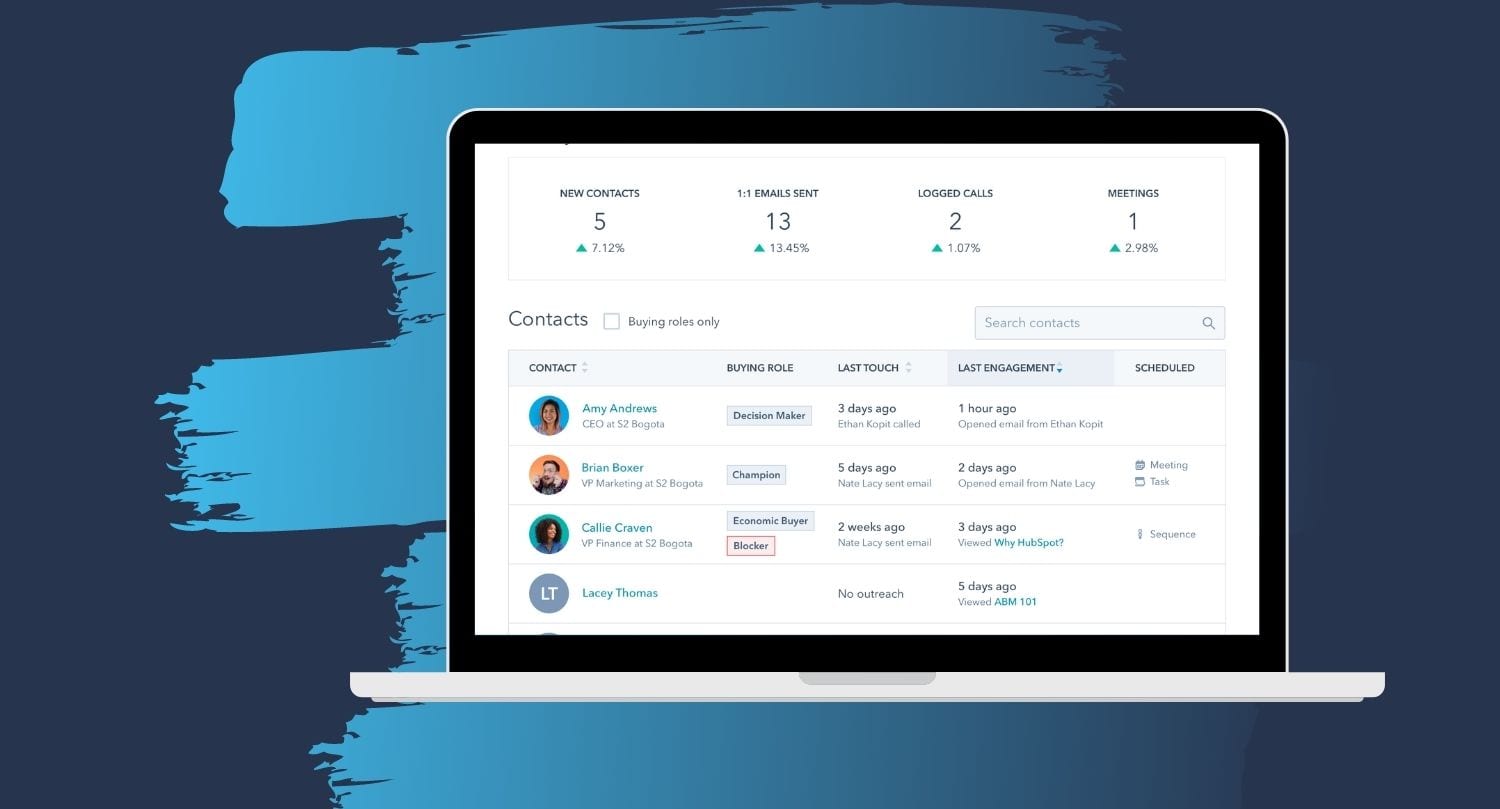 WHO WE ARE
BUILT FOR YOUR BUSINESS VS ALL
Presh Marketing Solutions is an inbound and digital marketing agency for solutions providers. Our approach is different than most agencies, as our engagements are strictly focused on converting more web visitors into leads, and leveraging inbound selling techniques to help turn leads into customers.
We are not a short-term agency looking for a quick win. Instead, we are looking to establish long-term partnerships with businesses that are motivated and eager to grow. With every engagement, we strive to be considered a valuable member of the internal team.
AN AGENCY THAT UNDERSTANDS YOUR BUSINESS
IT INDUSTRY

KNOWLEDGE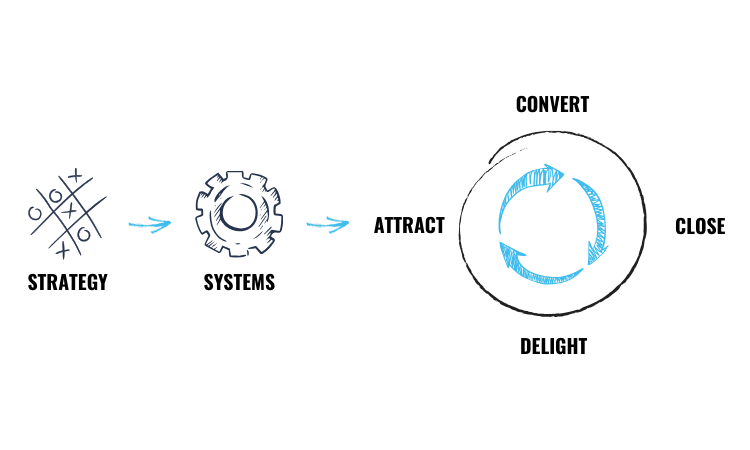 We don't believe in random acts of marketing. In fact – it keeps us up at night. Imagine a football team taking the field without a plan or play drawn up. They may get lucky here and there, but for the most part, it would be chaos and confusion. It's no different when it comes to marketing.
Our process is built on a comprehensive foundation that occurs during the beginning of our partnership. From there, we implement marketing tactics through a variety of marketing channels in order to attract new prospects, convert them into leads, close their business, and convert them into brand promoters.
All great journeys started with taking the first step. We are ready to talk, and our philosophy of focusing on fewer strong business relationships allows us to have open and honest dialogue around what is best for your business.
Our goal from any conversation is that you walk away with clear next steps for what your best path forward is, regardless of whether it is working with our organization or not.
View our contact us page for all contact information and headquarters location details.