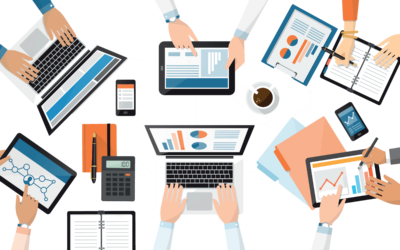 MARKETING SOLUTIONS THAT WORK
Digital marketing is a critical part of every organization's marketing blueprint. Prospects are researching companies online and forming an opinion before an initial conversation takes place. These first impressions can sometimes lead to a sale, or potentially prevent it from occurring.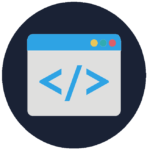 WEBSITE DESIGN
Websites are often the first impression you leave on a prospect – and first impressions count. Our websites are always meant to drive a specific purpose, while also looking the part.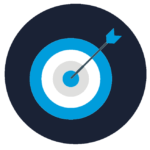 CAMPAIGNS
Customized digital marketing campaigns designed, executed, and reported on from end-to-end. Ranges from lead generation, to physical or virtual event recruitment.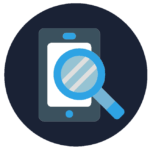 SEARCH ENGINE MARKETING
Buyers start their search online when looking to solve a need or problem. We help technology firms get their website and solution in front of prospects when they are looking.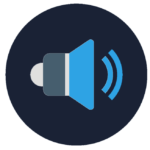 SOCIAL MEDIA
Social media management as a stand-alone service or as a part of an integrated approach. Social media is a proven way to engage with prospects and customers, drive traffic to your site, as well as support SEO efforts.