DIGITAL MARKETING FOR IT Solution Providers
DIGITAL CAMPAIGN STRATEGY, CONTENT CREATION, DISTRIBUTION, AND MANAGEMENT
MARKETING SOLUTIONS THAT

WORK
Digital marketing campaigns and projects tailor-made for IT solution providers.
WEBSITE DESIGN
Websites are often the first impression you leave on a prospect – and first impressions count. Our websites are always meant to drive a specific purpose, while also looking the part.
CAMPAIGNS
Customized digital marketing campaigns designed, executed, and reported on from end to end. Ranges from lead generation, to event recruitment.
SEO
Buyers start their search online when looking to solve a need or problem. Our approach focuses on long-tail pain-point key phrases, as opposed to generic terms that will not drive results in our industry.
SOCIAL MEDIA
Social media management deployed as a part of an integrated omnichannel approach. Social content engages with prospects and customers, drives traffic to your site, and supports SEO efforts.
BUSINESS OUTCOMES DRIVEN BY THESE

SOLUTIONS
We start with the end in mind. These are some of the outcomes you can expect to achieve that we start planning from.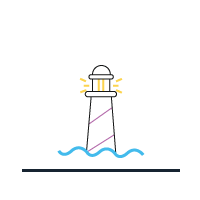 Build brand or product awareness to ensure target accounts or contacts know who you are.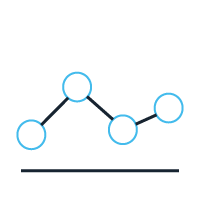 Marketing and sales analytics that attribute company revenue to the activity that drove it
Revenue growth from omni-channel digital campaigns that target specific accounts or verticals
Provide sales with leads based on agreed upon and measurable lead definitions
DIGITAL MARKETING

RESOURCES
MARKETING PLAYBOOK
Enter "The Digital Marketing Game Plan for MSPs and VARs," a clear guide on what it takes for service providers to successfully present their businesses to the IT channel with digital marketing methods.
LEARN MORE