WHO WOULDN'T




WANT TO




WORK

HERE

?
CAREERS AT PRESH
Located in Tampa, FL, Presh Marketing Solutions is an opportunity for an exciting career within the intersection of digital marketing and technology. You will have the opportunity to work with highly motivated clients who are on a fast growth trajectory, large enterprise brands within the technology sector, and well-established companies who need support moving into the digital age.
We are an agile company in an industry where the "next big thing" is always a week away. All roles require a passion for marketing and technology above anything else, as ongoing industry education is a required component of every position.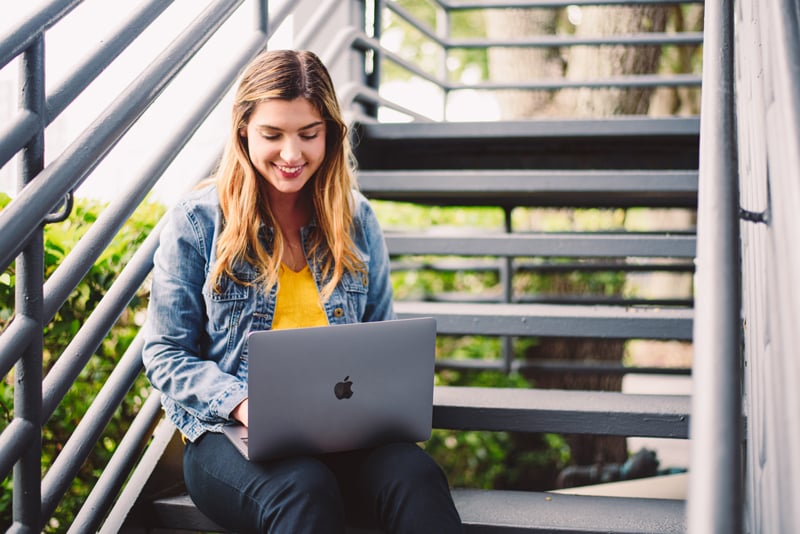 We value an individual's passion for what they do, and a passion for winning and success. This can be a passion for personal growth, professional growth, technology, marketing, or the impact their work can have.
We hire people who live and breathe marketing. The marketing world is always changing—and an individual's passion and excitement for this is an ideal fit for our organization.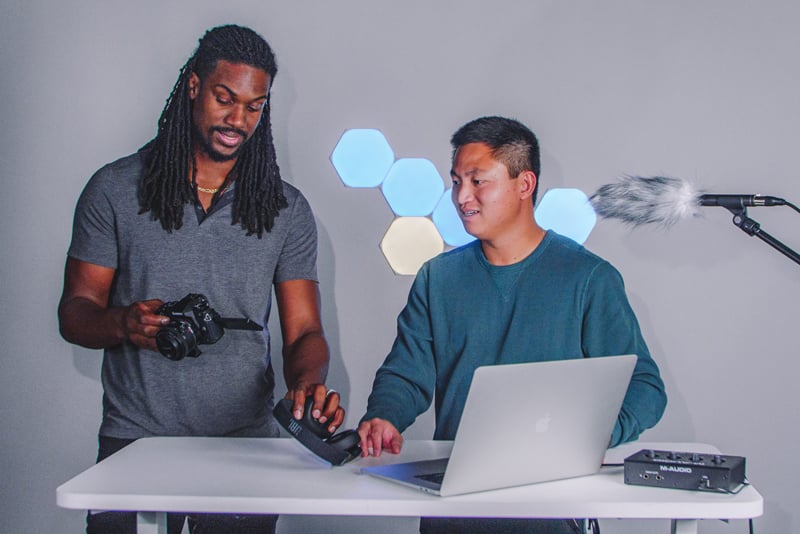 We value strength through mutually beneficial relationships. This means developing the right-long term relationships with our clients, vendors, and team members, where the core focus is mutual long-term success.
With the right partnerships in place, we can always achieve more.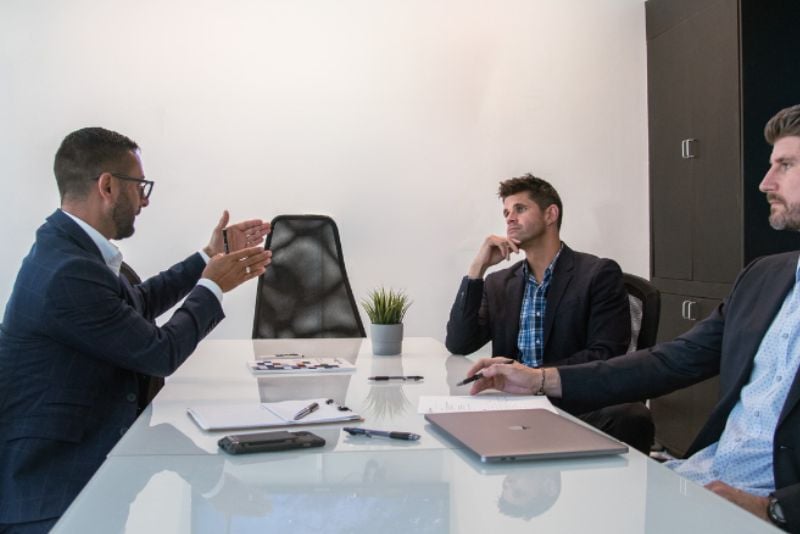 TRANSPARENCY
We value and believe in having an open environment with our clients and team members. This applies to everything we do. We believe in having open and shared systems - meaning every tool we use internally, our clients are able to leverage. We believe better outcomes occur through honest and direct communication.
Trust has to be earned. We look for honest employees. In return, we hold ourselves to the same standards.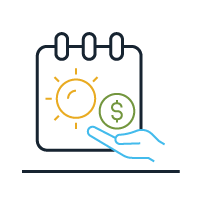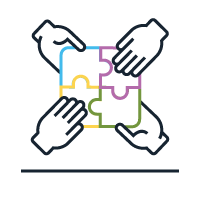 HEALTHCARE, DENTAL & VISION
Straight From the Horse's Mouth
See what it's like to work for Presh through the eyes of someone who works for Presh. Our "Day in the Life" blogs are written by real employees.