SALES STRATEGY, SYSTEM INTEGRATIONS, AND MANAGED MARTECH STACKS
BUILD

SCALABLE

SALES SYSTEMS & PROCESSES
To generate new revenue through marketing efforts, marketing and sales must be in alignment on who does what. This alignment often falls apart without defined lead definitions, prospecting processes, and disconnected systems. We help IT Solution Providers develop lead lifecycle strategies, deploy customized CRM solutions, and integrate marketing tools with systems your business depends on like ConnectWise.
MARTECH STRATEGY
Systems are often positioned as the 'cure' to many business process issues. The reality is, without a sound and documented MarTech Strategy.
CRM and Marketing Automation software strategy and process development.
INTEGRATIONS
We connect marketing automation, CRM, PSA, and other business-critical systems. This allows for a single view of every company, lead, contact, deal, task, and ticket across all systems.
We leverage Hubspot Operations Hub and Presh-built connectors to accomplish this.
MANAGED MARTECH
You manage your client's IT, we manage your marketing and sales tools. It's that simple.
Our Managed MarTech offering allows us to act as your internal CRM and Marketing Software admin to ensure your system strategy stays on track.
FEATURES YOU'LL LOVE

TO PUT INTO PRACTICE
The glue of a good sales and marketing partnership is a well-organized CRM. At Presh, we work alongside your sales team to create a CRM fueled by meaningful data.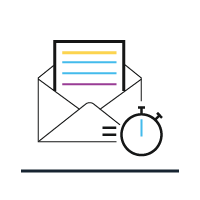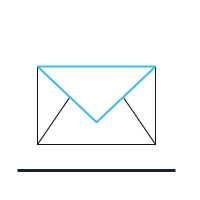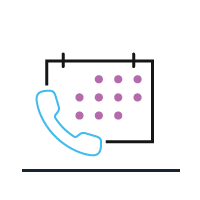 AUTOMATED CALL SCHEDULING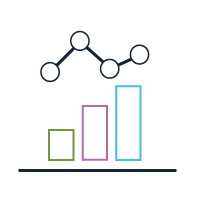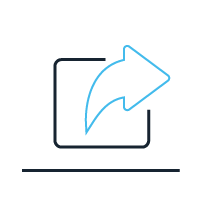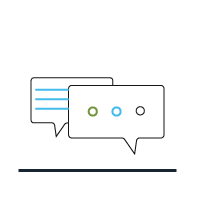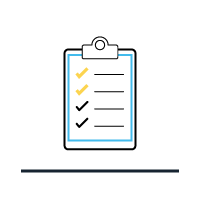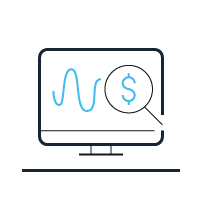 HUBSPOT
PLATINUM

SOLUTIONS PARTNER

We're proud to be a Platinum Solutions Partner with Hubspot. Learn more about Hubspot and see why we often recommend this platform for marketing, sales, and service teams. Ready to get started? Click below and we will get you set up with a Marketing Hub Enterprise trial right away.
Free Downloadable Guide
How to Execute ABM with Hubspot
Learn the steps involved in implementing account-based marketing (ABM) in Hubspot Marketing Hub and/or Hubspot Sales Hub. This guide covers the steps to properly set up in Hubspot, planning templates for sales and marketing, recommended third-party integrations, and reporting tips.