DIGITAL MARKETING FOR THE IT CHANNEL
Presh Marketing Solutions is a digital marketing agency that specializes in creating revenue-driven digital campaigns and tactics for IT solution providers. We have served the IT industry since 2015— with our leadership team having over 36 years of combined experience in the IT channel.
We understand the niche and the challenges that come with your unique business. We're creative yet numbers-oriented. We don't go out and search for clients. Instead, we look to establish long-term partnerships with businesses that are motivated and eager to grow. With every engagement, we strive to be considered a valuable member of the internal team.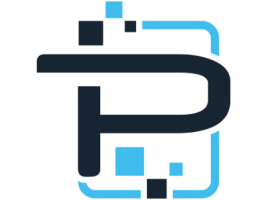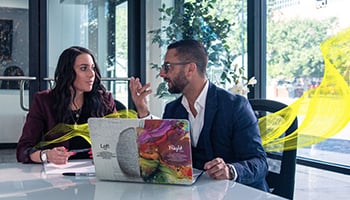 TRANSPARENCY
Our entire business is built on long-term relationships and mutual trust. We act as your internal marketing team—proactively identifying opportunities, working overtime on bottlenecks, and sharing a deep understanding of your organization's mission and brand.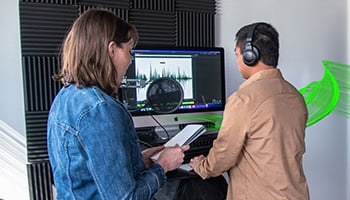 PASSION
We do all this because we love marketing. But we also have a passion for organizational growth. Personal growth. Your growth. Our team will do what it takes to make your marketing succeed.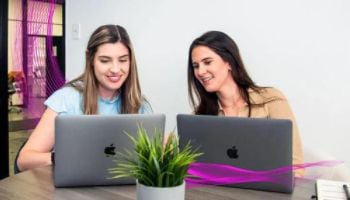 PARTNERSHIP
Our reports are hosted on a shared dashboard so you can monitor marketing performance whenever. We keep you in the know with consistent and constant communication about your projects.