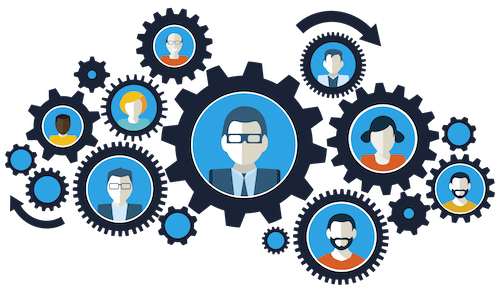 A UNIQUE APPROACH TO MODERN MARKETING
Presh Marketing Solutions is an inbound and digital marketing agency for IT VARs & MSPs. Our approach is different than most agencies, our engagements are strictly focused on converting more web visitors into leads, and tracking that process to the point it turns into revenue. Our engagements are ultimately measured based on the revenue that we directly generate as a result of our partnership.
We don't go out and search for clients. Instead, we look to establish long-term partnerships with businesses that are motivated and eager to grow. With every engagement, we strive to be considered a valuable member of the internal team.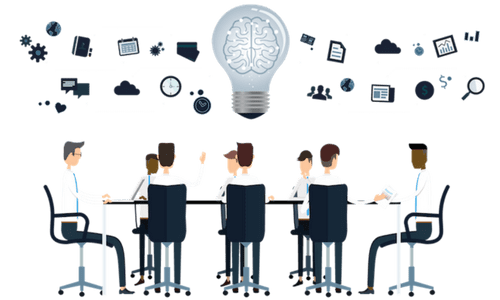 INBOUND MARKETING FOR IT CHANNEL PARTNERS
We aren't for everyone. In fact – we probably aren't a good fit for the majority of companies out there. We're okay with that.
Our goal is simple – to be the best at digital and inbound marketing for IT channel Value Added Resellers (VARs) and Managed Service Providers (MSPs). Our team has an extensive marketing background in this space, and quite simply we understand the complexities that are involved with marketing in this niche.