CREATIVE & BRANDING
BRING YOUR VISION TO LIFE
MORE THAN A

LOGO
Your brand is how prospects, partners, employees, and customers view and perceive your organization. This perception includes the value you bring, trustworthiness, uniqueness, and ultimately their willingness to associate themselves with your organization. Defining your brand in a clear and consistent way simply cannot be overlooked.
Here is how we help organization's do it: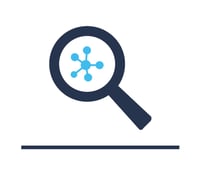 What is the starting point?
To build an effective, memorable brand, we need to understand your current strategy. In the discover phase, we conduct a full brand audit that reveals strengths, weaknesses, opportunities and threats for your brand. We open up discussions on tone and representation and at this stage we are looking for the unique selling points of the business that will help us tell the story.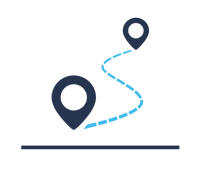 How can we make the brand better?
In the deliberate phase, we use the result of our discovery to build on the existing brand. In this phase, we guide your brand through meaningful changes that make it more memorable, consistent and effective. Lots of doodles and visuals to help you ( the client) see the direction that we are heading in.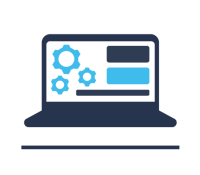 How do I use my new brand?
The many ideas, changes and reiterations that were made during the deliberate phase are consolidated and refined. At this stage, Presh creates finished lock ups, templates and assets that echo the core brand image and intention, this may include slogans and taglines. It will also include a comprehensive brand guideline book that holds all of the rules of the brand, fonts, colors, voice, how to apply, when to apply, when not to apply, how it lives with other brands and final how it all translates into the different deliverables required for a successful (consistent) campaign.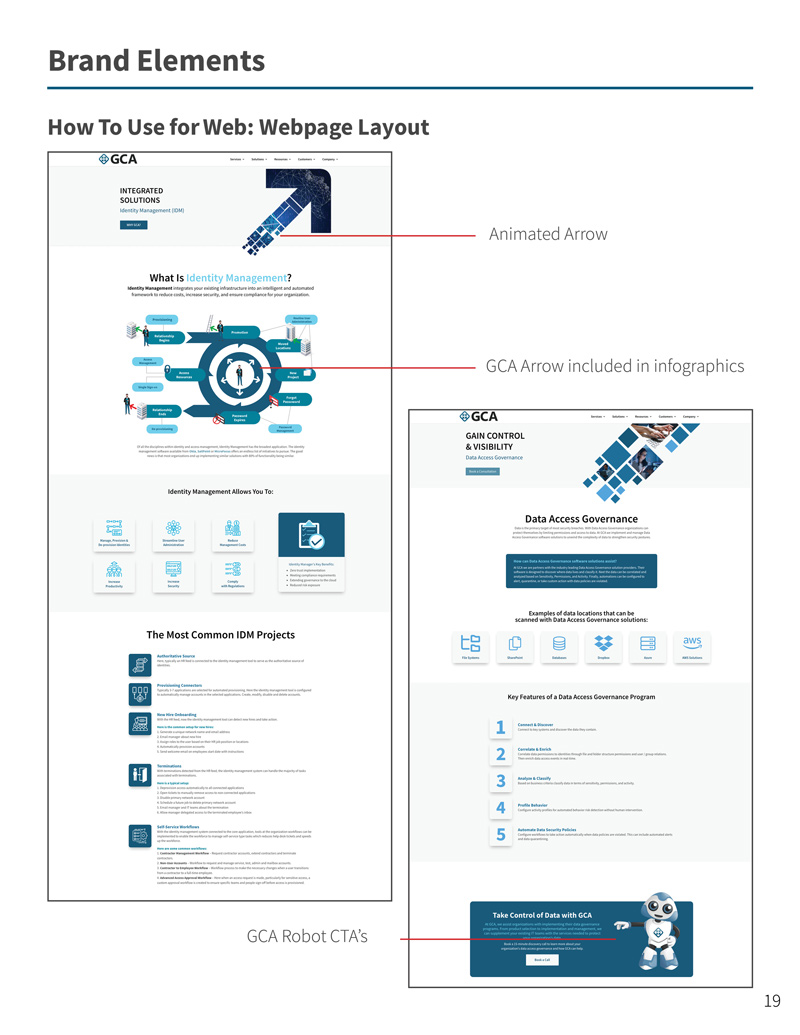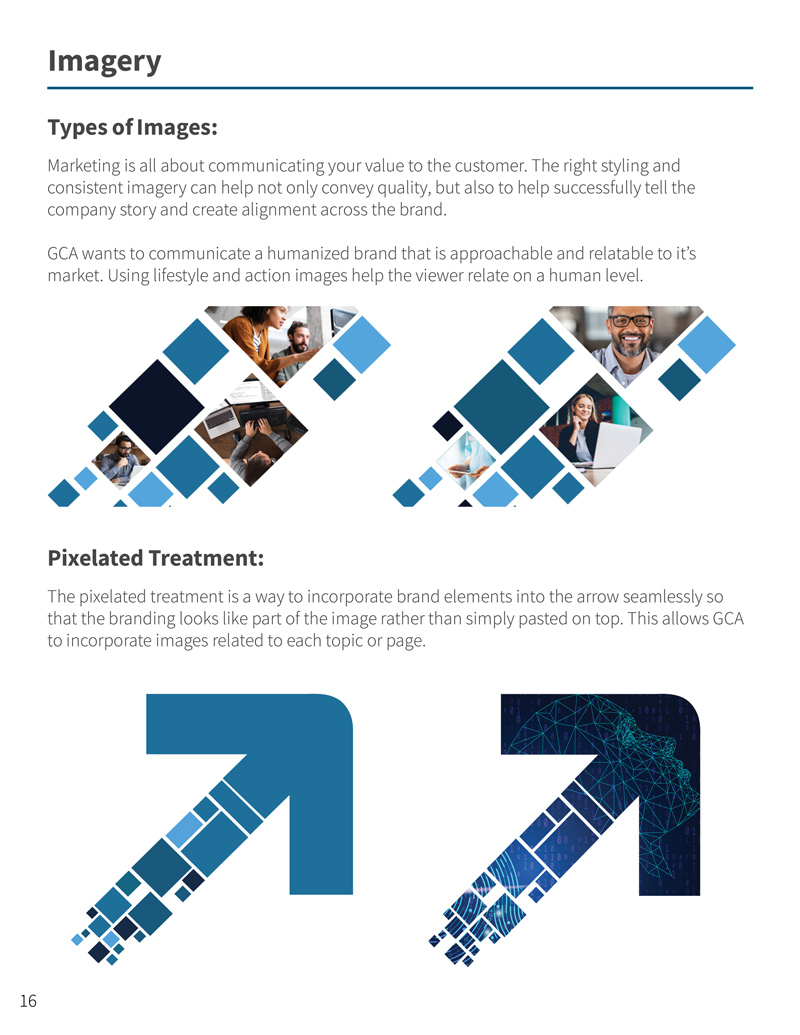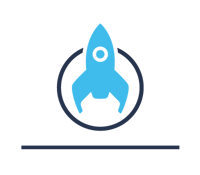 What is the best way to introduce the new brand?
In this stage, we'll meet with you to present your new brand and explain all changes. Once the brand is agreed upon, we'll create a plan to deploy it. (This often means a website rehaul, employee training, and a full sweep of existing assets.)
JASON LIGGITT | CREATIVE DIRECTOR AT PRESH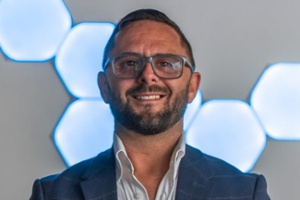 As the Creative Director at Presh, it's my job to arm our clients with the knowledge they need to make good branding decisions. If you have questions about brand marketing, don't be afraid to book a call with me!