Rank on Google's

First

Page
Search Engine Optimization
It seems like every day, there is a new way to do SEO right. In your industry, you not only have to
compete for keywords with other solution providers but also international moguls like Cisco and Arista.
Get More Organic Traffic
At Presh, we're experts in SEO. As digital marketers, we understand what it takes to rank high on search engine results pages. We develop content that search engines love.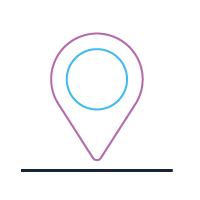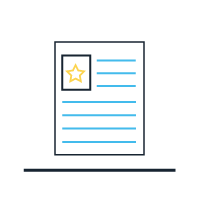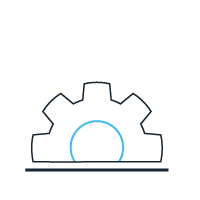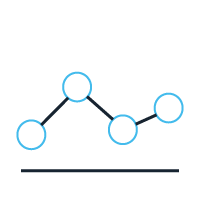 Optimize Your Website
Start your website optimization journey by booking a 30-minute call with an expert at Presh.