Engage

with Followers
Social Media
You know social media is important. Everyone is talking about it. You're just not sure how to create engaging content that makes people want to buy your solutions. Even if you knew how, you wouldn't have the time to manage multiple profiles for your organization.
B2B MARKETING WITH SOCIAL
Presh can help you connect with a global network of people who can benefit from your solutions. We build social media accounts that are designed to turn strangers into leads. We'll handle everything so you can focus on IT.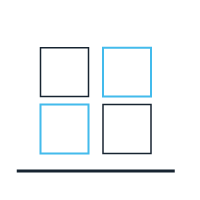 CONSISTENT IMAGERY & BRAND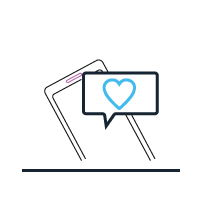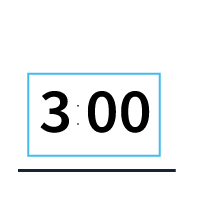 RELEVANT & TIMELY CONTENT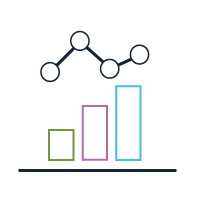 START POSTING WITH PRESH
Presh can help your organization create social media campaigns that drive revenue and increase brand awareness. Don't let your competition do it first. Book a call with us to get started today.