DIGITAL MARKETING SERVICES
SOCIAL MEDIA MANAGEMENT
In the interconnected world of IT and Managed Services, a thoughtful and strategic social media presence is essential. Presh Marketing Solutions offers specialized social media management services, designed with the unique needs and challenges of the IT industry in mind.
Our approach to social media management goes beyond content creation. We focus on creating authentic engagement and fostering relationships that support your business growth. With PMaaS, Presh Marketing Solutions becomes an extension of your team, whether you require assistance with a specific project or ongoing social media management. This offering provides a scalable solution that evolves with your business.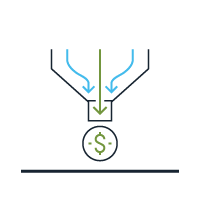 SOCIAL SELLING
We create a social media strategy that aligns with your brand, business goals, and target audience. Our approach is rooted in understanding your market, competitors, and customer base, enabling us to design a strategy that supports your business objectives.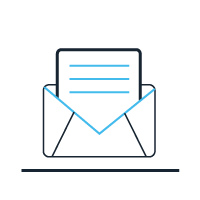 CONTENT PLANNING & SCHEDULING
We help streamline your social media process by handling content planning and post-scheduling. Our team designs engaging content that highlights your expertise in the IT sector, and we schedule posts to maximize reach and engagement.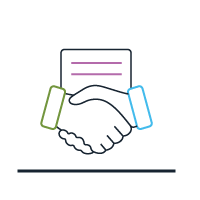 SOCIAL PAGE MANAGEMENT
From responding to inquiries to monitoring your online reputation, we handle all aspects of your social media pages. Our goal is to create an interactive and positive community around your brand.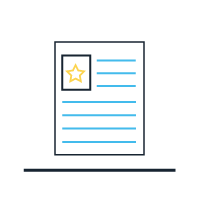 TEAM MEMBER SOCIAL CONTENT
We understand the importance of integrating your executive and sales teams into the social media strategy. Therefore, we collaborate closely with your teams, developing individual social selling strategies and crafting content that amplifies your collective expertise.
DIGITAL MARKETING

RESOURCES
MARKETING PLAYBOOK
Enter "The Digital Marketing Game Plan for MSPs and VARs," a clear guide on what it takes for service providers to successfully present their businesses to the IT channel with digital marketing methods.
LEARN MORE