It's time to get serious about YouTube. YouTube currently has over a billion (1.3B+ at the time of this article) users on their platform, which is equal to around a third of all individuals on the internet. As a marketer, you can reach more 18 – 49 year olds than any cable network in the entire United States. Not enough yet? How about the fact that 4.95 billion videos get watched every single day.
All of this combined makes YouTube the second largest search engine in the world, just behind Google. Let's not forget that Google is their parent company as well. While the sheer volume may be shocking, the fact that YouTube is huge isn't really a surprise to anyone. What may be a surprise is how important YouTube is in regards to SEO.
YouTube Must Be a Part of Your Digital Marketing Strategy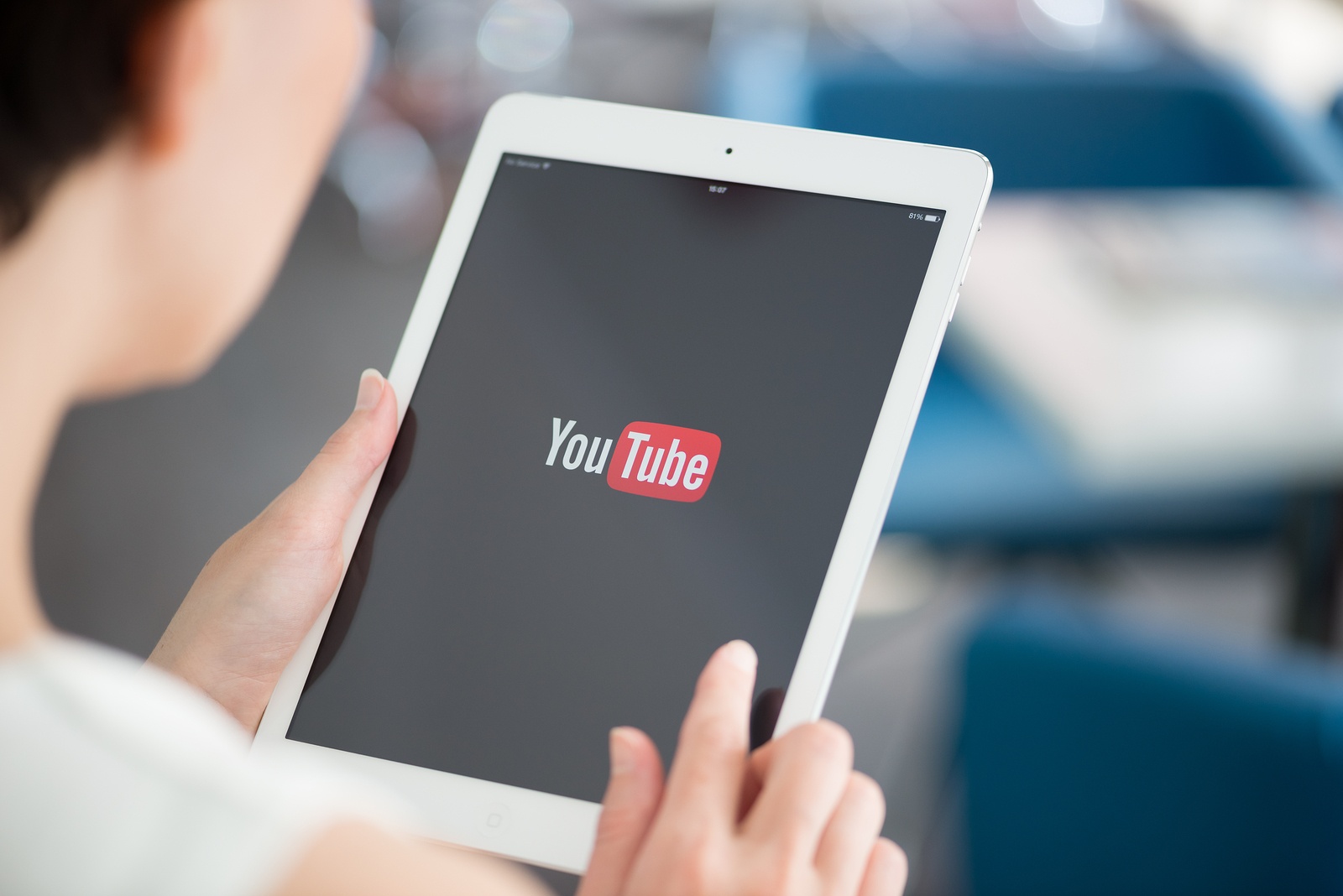 Let's start with the basics – businesses need to be able to be found easily through search engines, specifically when individuals are searching for a service or product they offer. This is the basis for why SEO strategy is top of mind with all business owners and marketing execs. Having optimized content on blogs or websites, containing certain keywords which potential clients usually type into search engines is simply a must have at this point. However, means of improving your SEO ranking are not limited to just plain text anymore.
Multimedia is now a part of the equation, with YouTube leading the pack on the ability to improve your SEO ranking. It all starts with the fact that YouTube (remember, world's second largest search engine) videos are also detectable by Google and other search engines.
In general, people like to visually see what they are getting into, and that is precisely what you can give your clients and/or prospects with a YouTube channel. Creating a channel is fairly simple, and just like with blogs, a user can create tags and keywords which will give your videos more views. A channel can contain what the company offers with various explanations, practical information and entertaining content, as most clients prefer to inform themselves by watching a video and enjoying it at the same time, rather than reading long paragraphs. Creativity is a crucial factor here.
How to Optimize Your Video
A YouTube channel created with business goals should be kept clean and easy to use. Dividing your videos into categories is a must and embedding your videos into your company's web page is a must (but do not embed more than one video per page). Interactive videos will bring you closer to your customers and adding subtitles and transcripts to your videos can also impact your SEO ranking, as you can include desired keywords (which are also detected by search engines) and clients can still gather info from videos, even if they aren't able to "hear" them.
For those SEO newbies, half of SEO is based off of what is called "off-page" SEO, which combines a number of factors that are not based specifically on what is on your actual website. One of the biggest ones is links pointing towards your website from credible sources. This is where the description and tags of the video come into play. The description should be a simple summary of the video content, featuring a link to your company's website. This is another inbound link which helps from an SEO standpoint.
The Interconnectivity of the Web
One of the biggest things with SEO we try to teach our clients is that SEO really boils down to the interconnectivity with things on the web. A video on YouTube that points to your website can be shared by other websites. When this video lives on one company's website, shared through another's social media account, with both pointing towards your YouTube video which points to your website, your "off page" SEO is improved significantly.
The biggest thing is the fact that everything is connected. This is why you simply cannot just create a website and hope people find it. There must be an integrated strategy with many different channels (social, video, blogs, etc.) pointing back towards your website.
Just Get Started!
The most important thing you can do is just get started. It may be tempting to rent a green screen room, take your time and create a very professional and expensive video, but this isn't needed. People want authentic and real videos, which showcase who they are working with. People buy from those individuals they like – all sales professionals know this. So show them who you are! It will not only help your credibility, but can also help make sure you even get found in the first place.
Need help trying to figure out how to incorporate YouTube into your overall marketing strategy? Click below to schedule a
free

consultation:

{{cta('da647b3e-1a4f-429c-ae3c-3a0fab802686')}}